Impact guides the daily life of all Ÿnsecters: how can we feed the planet while conserving resources and biodiversity? As our initiatives broaden, we have decided to give a voice to those who are helping to change the world, offer alternatives and increase sustainably. Today, we meet Dorothée Bessière, co-founder of Save Eat, an anti-waste app that encourages consumers to use their produce before they go bad to avoid throwing away products that are still edible. We were able to discuss her activity, development ambitions and challenges, as well as the future of food in the context of an unprecedented food crisis.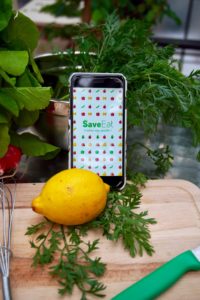 Can you explain your company in a few words?
Save Eat is a startup committed to raising consumer awareness around food waste. Our main function is to bring folk remedies back to life and tips to avoid throwing away leftovers or trimmings that are still edible. This is done through a free app, which alerts the consumer when a product is about to expire and suggests recipes to eat all of your ingredients in time.
What sparked the idea?
It all started when I was in my last year of engineering studies. I was living with friends in a shared apartment, and we became aware of how quickly our trash can was filling up. We started to take a closer look at what was in it and noticed that there were some products that were still edible. And we decided to cook them! Then we realized that every year, 3.3 million tons of produce is wasted by consumers, which is the equivalent of a third of the total waste between the field and fork! We had to do something about it!
What was the most difficult challenge in getting the idea off the ground?
The hardest thing was to come up with an app that best meets the needs and expectations of consumers. To do this, we regularly gather a panel to ask them what they like in terms of functionality, etc. We also regularly send out virtual surveys to find out what they like best. We also regularly send virtual surveys to get answers on their desires. It is essential for us to put the consumer at the heart of our company's development. The objective is to make Save Eat part of the routine of a large number of people to reduce food waste at scale.
How are the recipes in the app developed? And what is the recipe you created that you can't live without today?
At the very beginning, we used partner bloggers who share the same values as Save Eat. Today, it is my partner, Isaure, and myself who creates them. To do it, we think about the habits and requests of consumers. We offer zero waste recipes as well as ones that allow you to use up the leftovers in the fridge. Every week, we add new recipes, always keeping in mind the following criteria: they have to be seasonal, quick (20 minutes of prep on average) and simple (no skill required). Personally, today I can't live without recipes that include using up to stale bread: savory and sweet French toast, cakes, croutons, breadcrumbs for homemade nuggets…
Save Eat is aimed at companies as well as individuals. Could you tell us more about that?
Yes, we have been offering anti-waste activities for companies for two years now. This can take on several forms: buffets, teambuildings, quizzes or cooking workshops. The aim of these events is to raise awareness among employees directly in their workplace. Employees are increasingly interested in participating in their company's CSR initiatives. Our activities allow companies to create a fun and unifying moment around a social issue. Despite COVID-19, we have continued running these workshops in a virtual format to continue to raise awareness while reconnecting teams around a recipe!
Are you able to measure your impact?
For some companies, we have done several workshops, and we can see the difference between the first and last. Most attendees download the app at the end of the workshop, but they also give us feedback on how easy the tips are, how they would not have thought of the use of such ingredient, etc. From an economic point of view, Opinion Way's last report indicates that reducing food waste in the household can save up to €300 a year!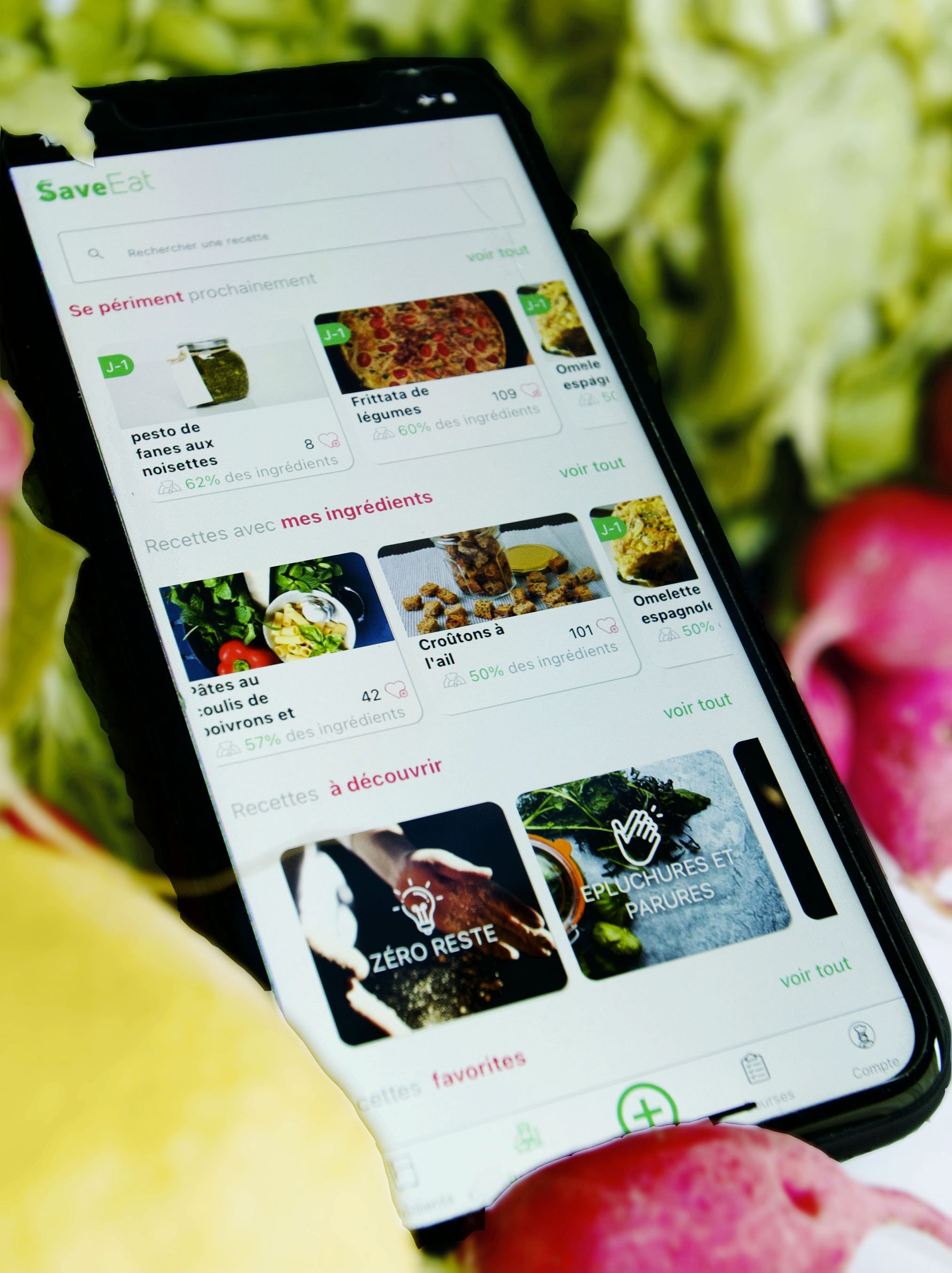 We are heading towards an unprecedented food crisis, what message would you like to spread?
The health crisis has accelerated the whole movement of responsible consumption. During the first lockdown, we had a significant increase in traffic. For the future, we want to promote a very positive message: food must remain enjoyable! We don't want to feel like a chore, we want to show that it's not so complicated to cook with zero waste.
What are the 3 tips you would give to the public to take action?
My first pointer would be to look after your groceries and be aware of their value. This awareness helps us to use every last bit of our food. You also have to take a step back from expiration dates and really look at the products: does it still look edible? And finally, I would say that you have to be creative in your cooking: even with three ingredients that seem to have nothing in common, you can still whip up a delicious dish!
Which of Ynsect's values (explorer, solidarity, authenticity, balance and adaptability) speaks to you the most?
Adaptability speaks to me the most. We are always adapting to meet the needs and expectations of our users, and following current trends. Authenticity also has its place: with zero-waste cooking, you're always proud to have succeeded in using up everything in the fridge!
Save Eat has celebrated its third birthday! What are you most proud of?
We are particularly proud to be recognized as one of the actors involved in raising awareness around food waste. We are also known by different food actors. But the journey is not over yet: we have to continue to improve the app on a daily basis and continue raising awareness in different industries through working with companies.