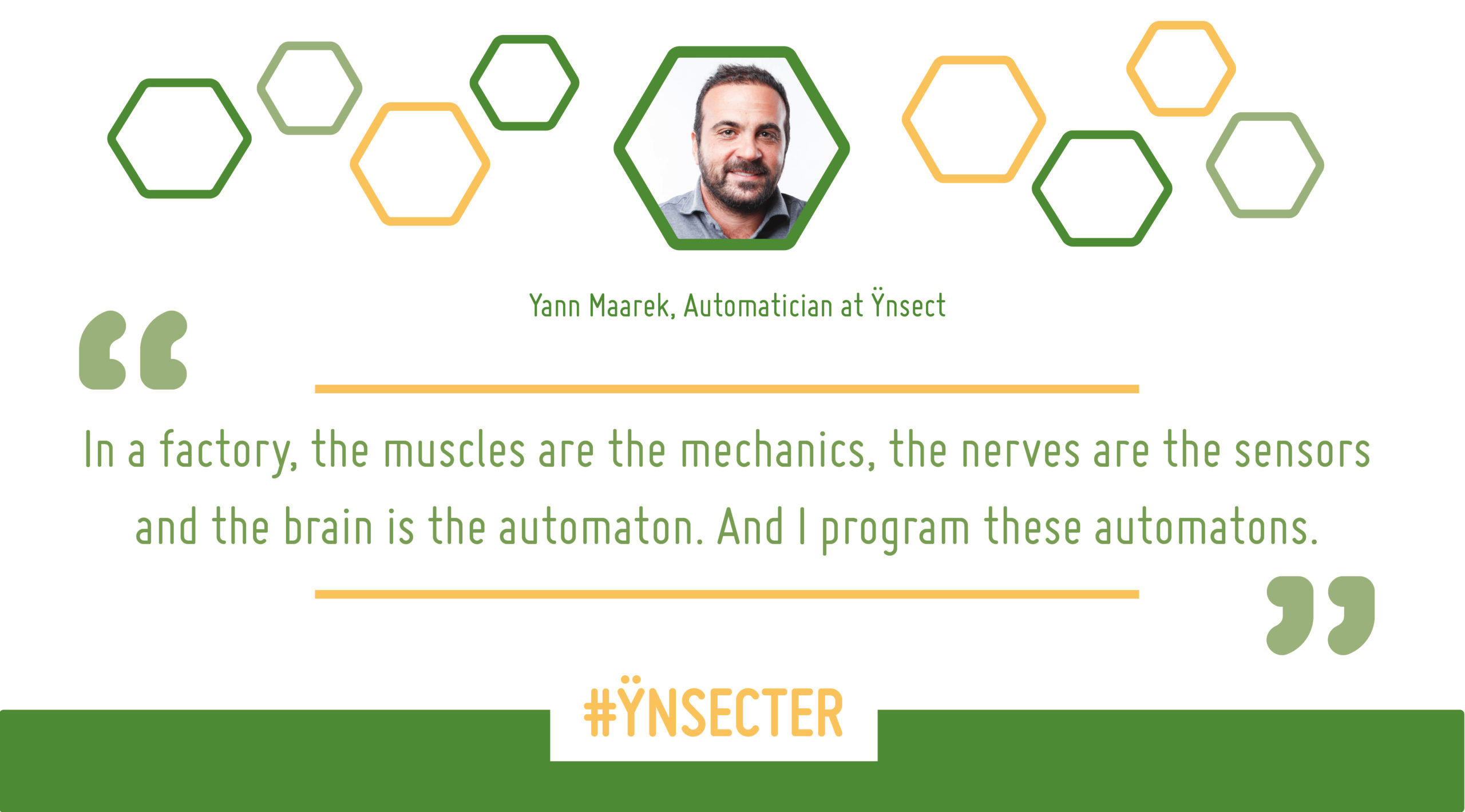 Discover the portrait of Yann, the creative automatician working for the living.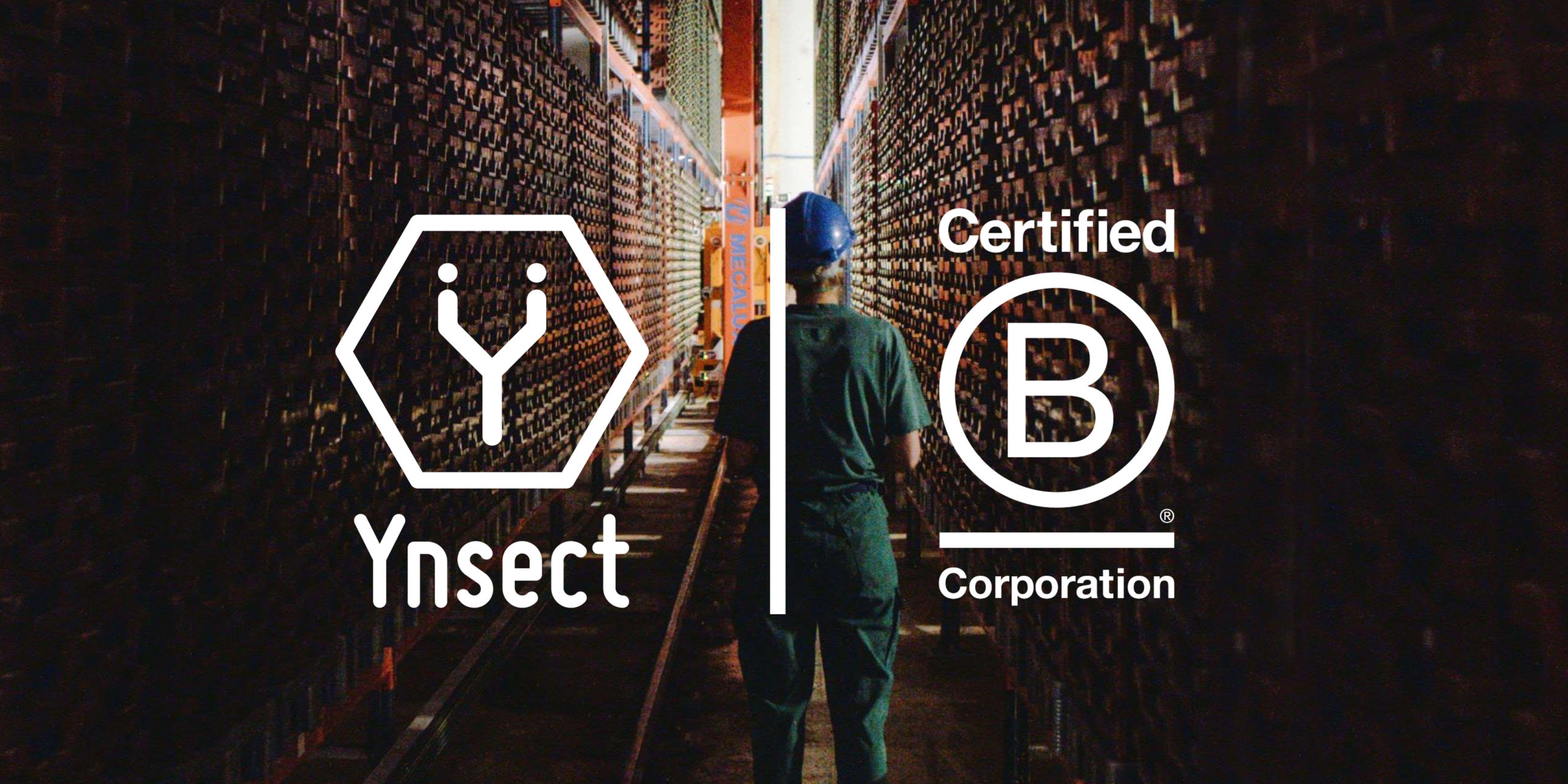 New York, March 9, 2021 - Ÿnsect, the world leader in natural insect protein and fertilizer production, has joined the selective circle of B Corp certified companies as the first in the insect industry.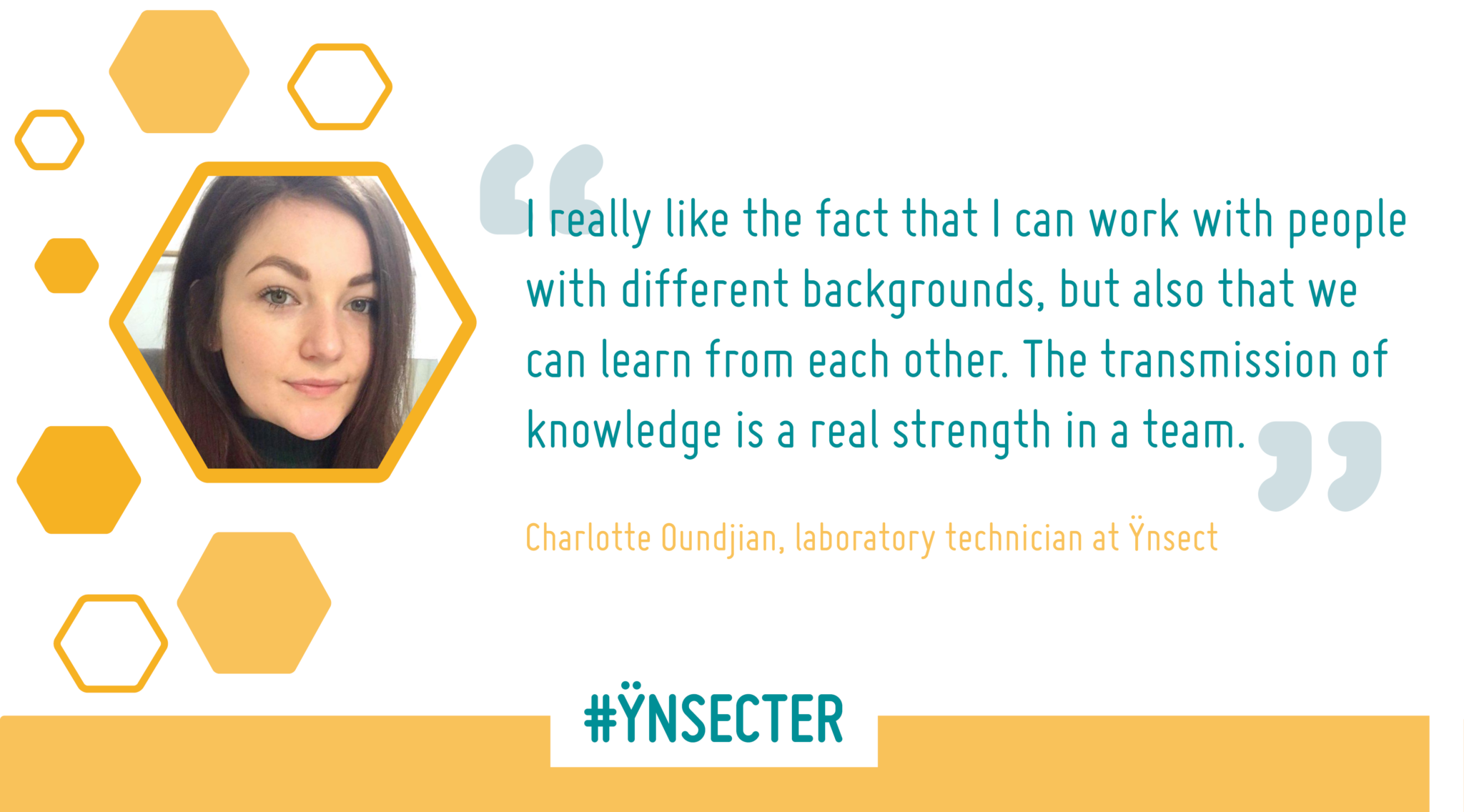 Discover the portrait of Charlotte, passionate about the living and a fierce defender of a world where ecology is a priority.